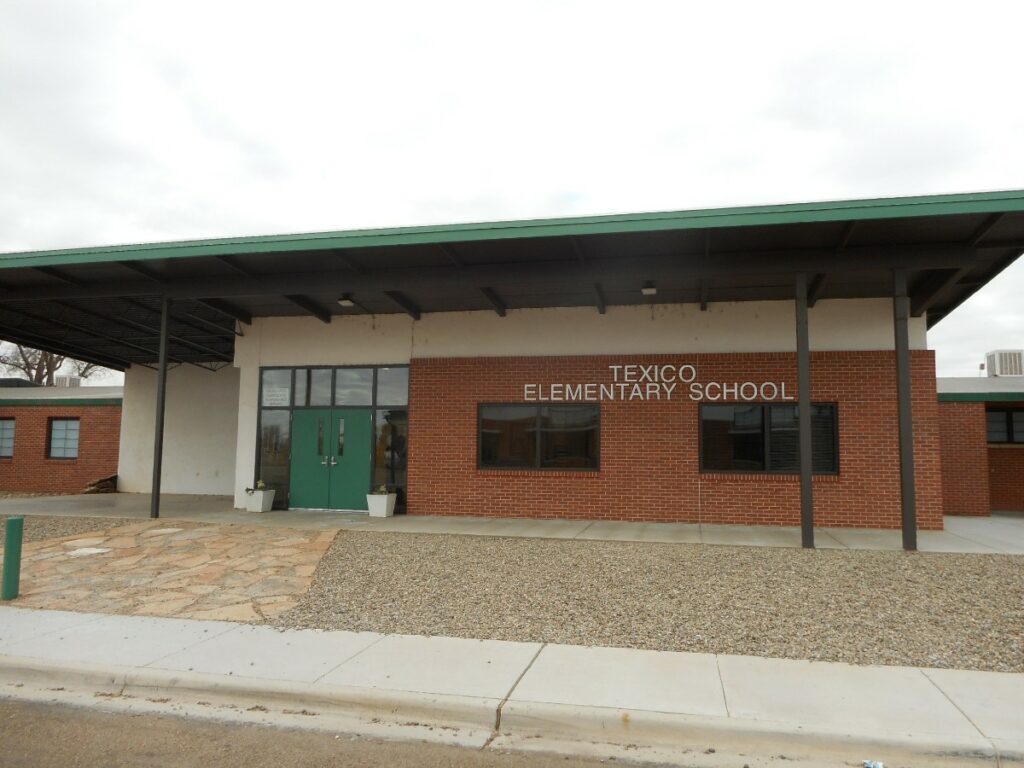 TEXICO – August 20, 2019 — Yearout Energy, an Energy Services Company (ESCO) headquartered in Albuquerque, announced that they completed construction on a project with Texico Municipal Schools to implement a $2.1million Guaranteed Energy Savings Performance Contract (GESPC) on a combined campus. This GESPC represents the first K-12 project in New Mexico under the renewed program.
In all, the utility and operational savings the school district will see in the first year are estimated to be $22,300. They will also receive an estimated $80,000 utility rebate from Xcel Energy. This includes a 30 percent reduction in annual energy consumption, in spite of adding HVAC cooling across the facilities. The environmental impact includes an offset of 322,881 lbs of CO2 per year or nearly 6.5 million lbs of CO2 over the next 20 years.
"We are pleased to be the first school district in New Mexico to take these steps to reduce our energy consumption, therefore being more fiscally responsible for our community," said Robert Brown, superintendent of Texico Municipal Schools. "The rebates and savings represent a major investment in our students and our facilities which will make an impact for decades to come."
Yearout Energy implemented several facility improvement measures to the Texico campus, including:
LED lighting
Building envelope
HVAC equipment and controls
Electrical service upgrades
Retro-commissioning and tune-up
"One of the most interesting aspects of this contract was that we were able to reduce energy consumption by one-third in spite of the fact that we added air conditioning to many of the buildings," said Alex Montaño, vice president of project development for Yearout Energy. "It sounds counterintuitive, but when done properly, HVAC installations can be part of an upgrade that saves energy for the building overall while improving comfort for all occupants."
In terms of the HVAC equipment, Yearout Energy installed 66 new high-efficiency DX heat pumps to replace existing evaporation cooling and hot water heating systems that were aging. This update will improve the indoor learning environment for students while saving on utility bills for the school. Yearout Energy had to upgrade the existing electrical service on campus to serve the new HVAC equipment and performed a general maintenance tune-up and optimization on existing HVAC equipment that was not replaced. Yearout Energy also installed a new campus-wide energy management system to help administrators save even further.
Yearout Energy upgraded around 1,800 light fixtures to LED technology and included dimming, occupancy, and daylight harvesting controls in classrooms. This reduced the lighting system load by 60 percent. They also replaced 54 existing single-pane windows with new double-pane, intruder-resistant windows for comfort and safety. At the same time, Yearout Energy was able to remediate around 33 sq ft of air leakage in the total building envelope.