ALBUQUERQUE — September 18, 2019 — Yearout Energy, an Energy Services Company (ESCO) headquartered in Albuquerque, announced that they have entered into a $21 million Guaranteed Energy Savings Performance Contract (GESPC) with the New Mexico Department of Workforce Solutions (NMDWS) in Albuquerque. The contract includes a complete overhaul of the existing TIWA Building in downtown Albuquerque, an iconic 89,000 sq. ft. four-story building on Broadway NE.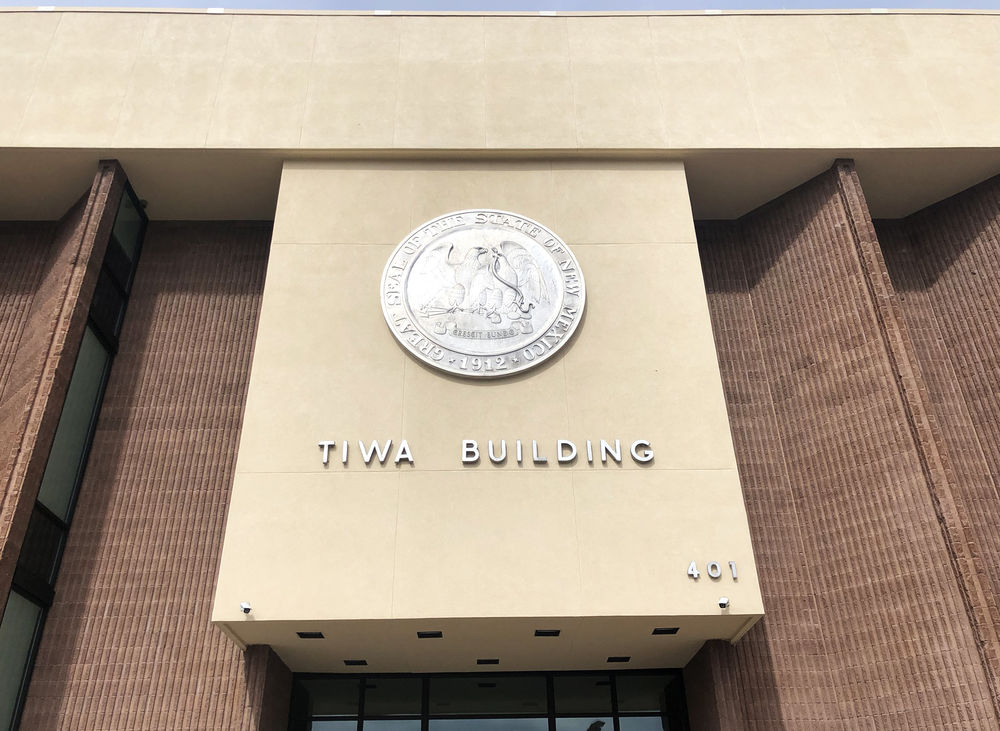 In all, the facility will see a utility and operational savings of $260,000 in the first year. The facility will also receive an estimated utility rebate of $41,700 and reduce its annual utility costs by 50 percent.
"By reducing our spending on utilities, we can focus more resources toward achieving our vision which is to improve employment and poverty rates in New Mexico," said NMDWS Deputy Cabinet Secretary Ricky Serna. "At the same time, this project will yield a cleaner, safer, and more comfortable environment for our employees and the constituents we serve."
The improvements at the TIWA Building will reduce the facility's annual emissions by 1.19 million lbs of CO2. New LED lighting will reduce lighting system power by 72 percent. Beyond reducing energy and water consumption at the facility to save over $262,000 on utility and operational costs, the team at Yearout Energy uncovered a billing error that resulted in nearly $21,500 in immediate annual utility savings.
"Working to improve the facilities for our state government entities is an important part of our work at Yearout Energy," said Ian Montaño, project development engineer at Yearout Energy. "We are always excited to find new ways to save on spending, reduce a facility's consumption, and ultimately improve the experience for employees and visitors."
Yearout Energy will implement several measures to improve the energy and water consumption of the TIWA Building, including:
● LED Lighting – around 1,600 new LED lighting fixtures with enhanced lighting controls
● HVAC System – Completely new variable refrigerant flow system with energy recovery ventilators
● Building Envelope – Adding insulation to all exterior walls and replace the 4th-floor roof
● Water Conservation – Upgrades to existing domestic water fixtures throughout
● Electrical Upgrades – Complete overhaul of the existing electrical system
● Utility Management – Identified and resolved utility billing errors
● IT System – New IT Infrastructure throughout
● CRAC Economizer – Replacement of IT Area CRAC Units, including economizers
● HE Transformers – Replacement of existing low voltage transformers with new HE transformers
The project is set to begin in September 2019 with an anticipated 22-month construction period.