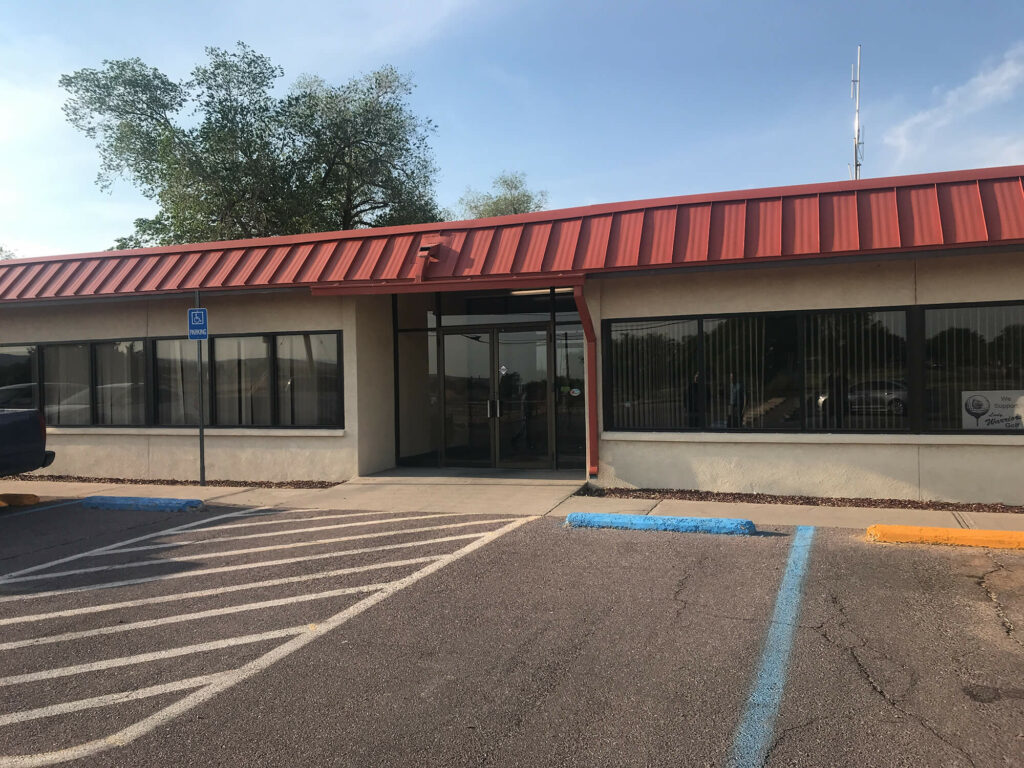 FOR IMMEDIATE RELEASE
ALBUQUERQUE – July 1, 2019 — Yearout Energy, an Energy Services Company (ESCO) headquartered in New Mexico, announced that they have partnered with Socorro Consolidated School District (SCSD) to implement a $7.3 million Guaranteed Energy Savings Performance Contract (GESPC) project across five District facilities.
By completing the project, SCSD will reduce their annual utility costs by 30 percent, and nearly 22.1 million lbs of CO2 over the life of the project. This is only the second K-12 GESPC project to be awarded in New Mexico under the revitalized State program.
"The school district is very happy to be one of the first in the State to commit to reducing our energy, water, and operational costs through the services provided by Yearout Energy," said SCSD Superintendent Ron Hendrix. "The changes implemented will help to address the District's deferred maintenance needs while also improving the indoor learning environment for our students and staff. Furthermore, the cost savings more than justify these changes and will help us to focus on providing more programs for students."
The contract is now in the preconstruction phase, with an anticipated 10-month total construction period. Initial work began in January 2018, when Yearout Energy was engaged to perform an investment grade audit (IGA) of several school facilities in Socorro.
"It was important to establish a baseline performance of each facility so that we could propose measurable improvements," said Alex Montano, Vice President of Project Development for Yearout Energy. "From there, we worked closely with the District to identify opportunities and co-develop measures that would render meaningful changes to reduce their utility expenses in electricity, natural gas, and propane, as well as water and sewer costs. Overall, the District should see a nearly $130,000 savings in utility costs and an additional $26,000 in operational costs in their first year."
The main facility improvement measures recommended by Yearout Energy include:
LED lighting
HVAC equipment and controls
Building envelope
Water conservation
HE transformers
Solar photovoltaics
Roofing improvements
Utility management
In order to fund the project, several sources came together, including:
$1.95 million capital contribution from SCSD through bonds
$1.96 million in systems grant funding from the New Mexico Public Schools Facility Authority
Nearly $20,000 in utility rebates
Remainder funded through guaranteed utility and operational savings financed using Cleaning Energy Revenue Bonds through the New Mexico Finance Authority
###