SOCORRO, NEW MEX. — September 23 — Yearout Energy, an Energy Services Company (ESCO) headquartered in Albuquerque, is pleased to announce they have been approved to implement a $3.5M project with the County of Socorro.
As a first step, Yearout Energy performed an investment grade audit (IGA) which entailed planning, measuring, collecting, and analyzing data that would result in energy savings across 24 buildings throughout the County. This analysis encompassed a detention center, office spaces, public health buildings, fire stations, maintenance shops, senior centers, District Attorney's Office, and the District Courthouse.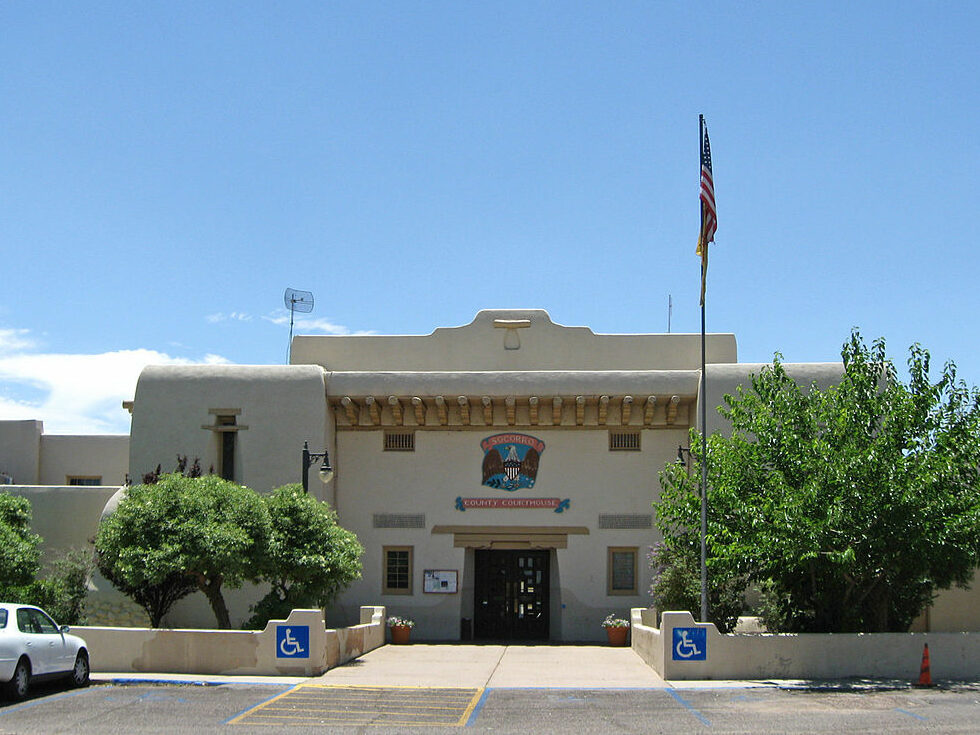 "The IGA helps us establish a baseline performance for each facility from which the proposed improvements will be measured in order to assist the County with reducing utility and operational costs, standardize equipment, improve occupant comfort and reduce the environmental impact of Socorro County," said Ian Montaño, project development manager.
The approved contract includes upgrading approximately 1,000 existing lighting fixtures to LED technology, the installation of solar photovoltaic systems at multiple sites, new HVAC equipment and controls, a new roof for the County Courthouse, remediation of building envelope air leaks, water conservation measures, and installation of surge protection.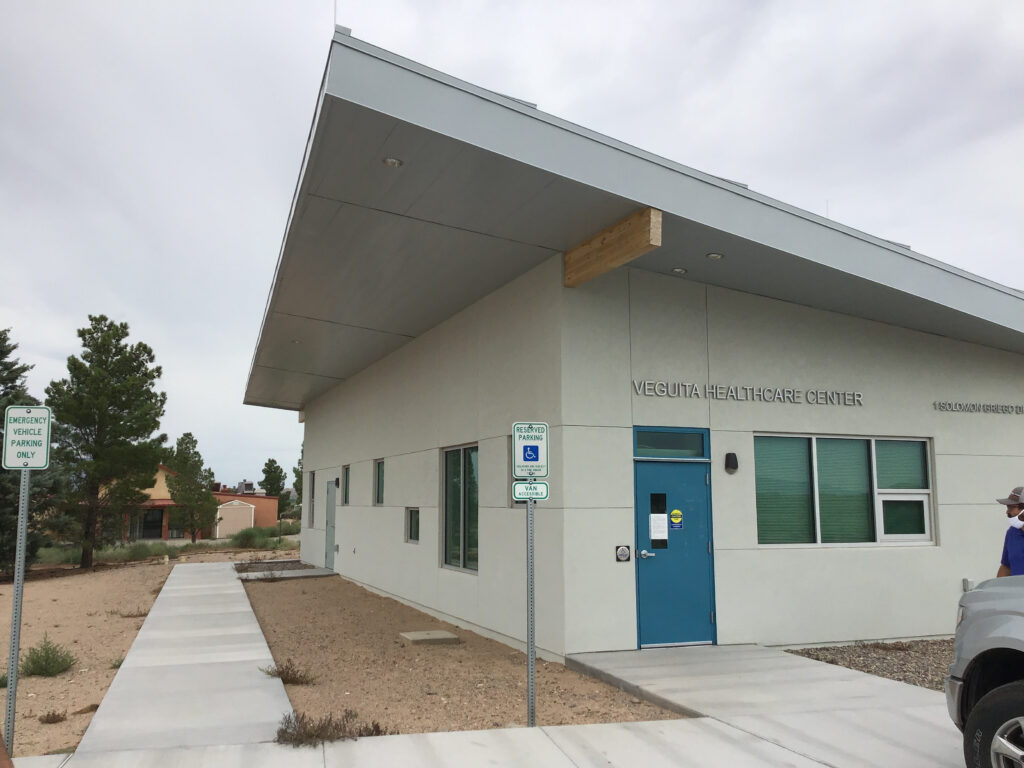 "Socorro County has a rich history of culture, scientific research, geology, and recreation. We're excited to expand upon these cornerstones by upgrading our facilities to meet the needs of the county while reducing our carbon footprint through a comprehensive guaranteed savings approach," said Michael Hawkes, Socorro county manager.
The project is slated for completion by summer 2022.
In all, the savings estimates for Socorro County comprise:
Year 1 Guaranteed Utility Savings – $75,980
Year 1 Operations and Maintenance Savings – $21,043
Anticipated Utility Rebates – $36,368
Reduction in Annual Emissions (lbs CO2) – 252 metric tons
Reduction in Annual Utility Costs – 31.3%
###
ABOUT YEAROUT ENERGY
Yearout Energy is a mission-driven design-build contractor serving both private and public sector clients throughout the Southwest. Our integrated-delivery approach leads to practical solutions that improve operational efficiency, reduce carbon footprints, and create safe and comfortable environments for our clients. Yearout Energy has assembled a team of highly experienced professionals from the energy services industry and has grown to become one of the premiere Energy Services Companies (ESCO) delivering high-performance projects in the Southwest. For more information, please visit www.yearoutenergy.com.